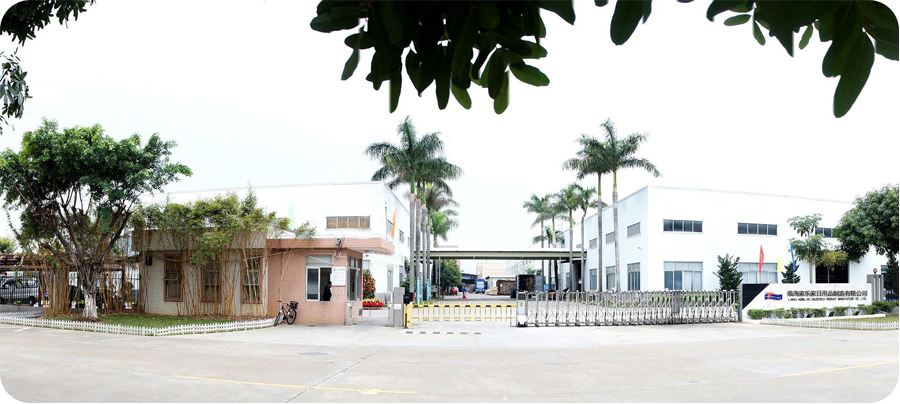 LINHAI-HOMELIKE HOUSEHOLD PRODUCT MANUFACTURE CO.,LTD. was founded in 2004, specializing in producing plastic clothes pegs, wooden clothes pegs, clothes lines and other household products. All our products are sold to the various super markets and chain stores in the United States, Britain, Germany, Spain, Italy and other countries.

Over the years, we follow the quality-oriented developing idea and have a great ability of developing new products and new ideas to meet customers' requirements. With good quality and good reputation, our products are well welcomed by our customers. Homelike has been the "Town's Star Business" and "Honored Export Vendor" for many years due to our excellent performance and contributions to the social environment and local economy.

We will continue strengthening enterprise self-discipline, adhering to the principles of "Simple, Durable, Quality and Competitive price" and keeping our customers satisfactory.

We are very willing to work closely with both old and new customers to further enhance the cooperation in order to achieve mutual benefits.